Andrea Untangled Weekend: Saturday, March 30th, 2019 12pm - 7pm
Soft and Squishy yarn, hand dyed with love!
MJ of Cat Sandwich Fibers
Each skein is dyed with my hands. I'd say I touch every skein at least 20 times before it gets shipped out to you. It is a true labor of love💖
I hope it brings you joy and brightens your day.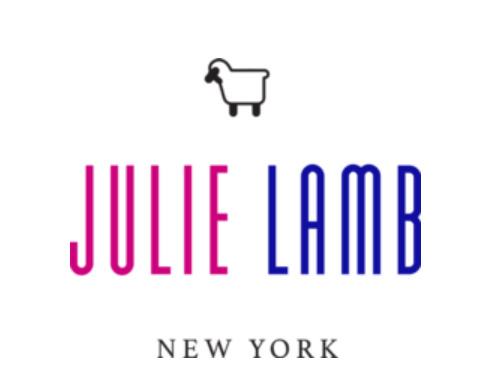 Julie and Lambassador, Brooklyn Boy KNits - Louis Boria!
Julie Lamb has become one of THE knitting/ sheep loving jewelry people in the fiber industry! Come by and look at her bea-ewe-tiful pieces encouraging you to do EWE!!